WOOL
Wool has been used by man for centuries. Some wool is very fine and soft, the kind Shear Comfort uses, and some is coarse and wirey and best used for carpeting etc.
Very fine wool from Merino and Merino cross sheep has a fine crimp and low fibre diameter. If left on the sheep, this wool is found in Australian Medical Sheepskins. If the wool is shorn from the sheep, it is used to produce Pressure Smart XD1900 material using the sliverknit process. Both product types use the properties of wool for pressure sore prevention and improved comfort.
What makes fine wool so useful for pressure sore prevention?
Pressure Reduction- the wool fibres act like small springs reducing and redistributing pressure as needed.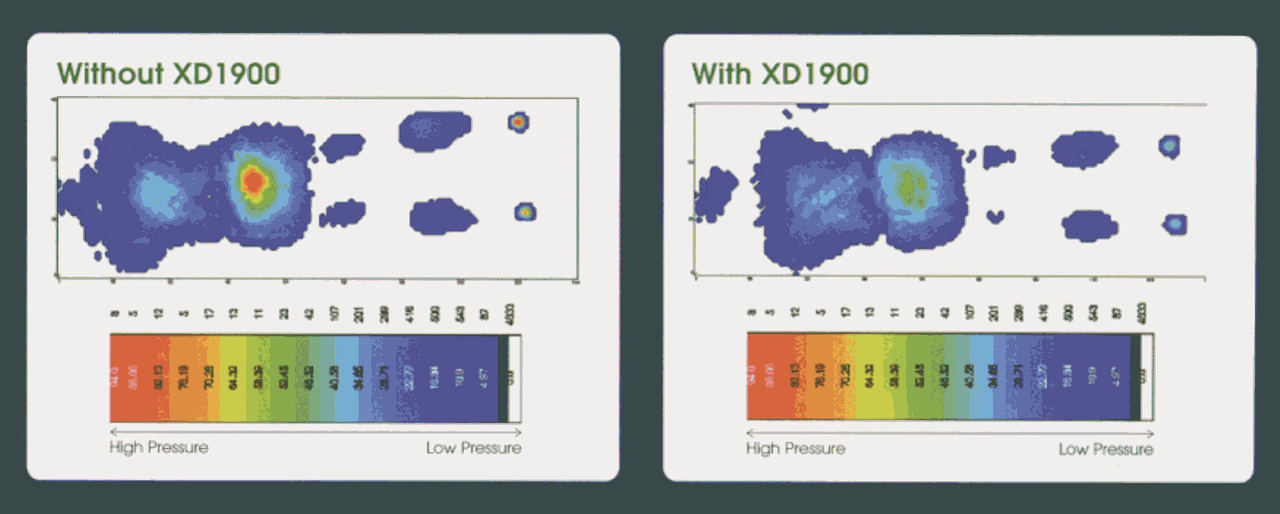 2.Moisture Absorption- wool fibres wick moisture away from the skin   and do not feel wet unless moisture weighing more than 33% of fibre is absorbed.
3.Low Shear- Wool fibres create a very low friction surface thereby reducing the incidence of skin tares caused by body movement.
Shear Comfort products successfully prevent pressure sores because of the above wool fibre properties. It is all about the WOOL.
Also, WOOL keeps the body comfortable by assisting the temperature regulating mechanisms. Air circulation in the wool pile produces an insulating layer to reduce heat loss or gain. This body insulation has been shown to result in better sleeping patterns and less sleep interuption.
I